For this special Lips On Fashion edition we are covering three trending street fashion pieces! Glam up your look with unique pendants, printed fabric and a classic high-waisted bottom.
Let yourself be free as a bird this July! Why not have a necklace to match the independent spirit in the air?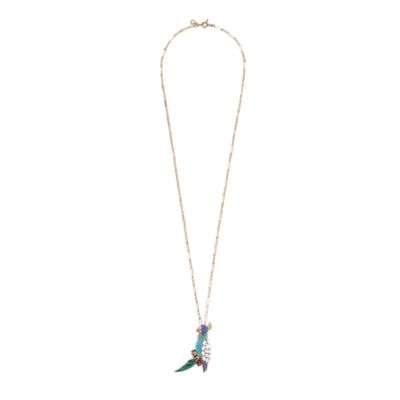 High-waisted items are filling every girl's closet! Don't miss out on the pin-up styles that are both flirty and flattering.
Stay vintage this summer in a high-waisted bikini! Guaranteed to look chic, but don't forget the SPF.
By Carolyn Gladd